Diese Tags sind momentan an die Seite vergeben
- INTERREG -
- CoolAlps -
Cool*Alps - TABS goes green deal
Thermally Activated Building Structures - or TABS – is an innovative cooling and heating system
Project description
Climate scenarios indicate a significant increase in heat waves and extreme weather events. Especially in the alpine region, more and more heat days are being recorded, which leads to a significant increase in the building cooling energy demand. At the same time, the expansion of renewable energy brings new challenges in energy supply security due to the volatility of production and increases the need for storage options. Currently, buildings are increasingly equipped with air-conditioning split units to avoid summer overheating, which further exacerbate the microclimatic problem of the surrounding area with their waste heat.
"Cool Alps" aims to improve climate change adaptability and energy security in the Alpine Space by supporting the diffusion of innovative thermally activated buildings. They enable CO2-free heating and cooling with one system and make buildings more flexible and resilient to extreme heat periods. 
Planned project contents
Planning Guide for TABS in Alpine Regions
Proposal paper for funding projects with TABS and improving the legal framework conditions
online expert pool for planners, architects, construction companies and energy planners
online innovation map with example buildings in the entire Alpine region
with the aim of sensitising and expanding the competences and knowledge exchange of building owners, planners and political decision-makers.
.
Project leadership
ZAB Future agency for construction (A)
Project partner
Bayern Innovativ GmbH (D)
BETONSUISSE Marketing AG (CH)
Innovation Salzburg GmbH (A)
Agenzia per l'Energia Alto Adige - CasaClima(I)
Technische Hochschule Rosenheim (D)
Timeframe: 
Sep 22 – Feb 24
Interreg Alpine Space: Cool*Alps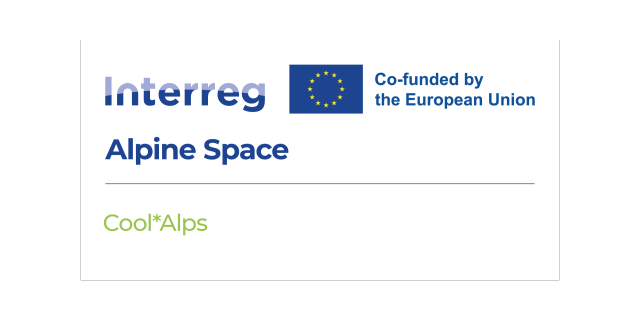 Related links to this topic